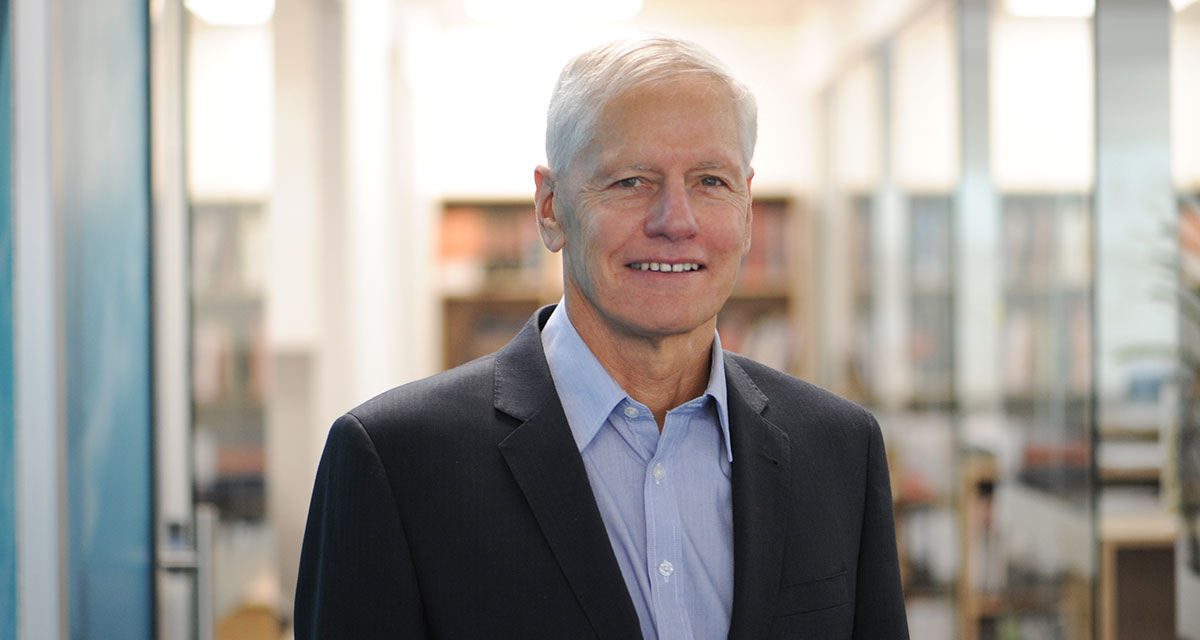 NIGEL SEEBOLD, PARTNER
Barrister & Solicitor BA LLB (University of Auckland)
Nigel Seebold specialises in corporate and commercial law, and finance. Prior to joining Blackwells, Nigel was for many years a commercial partner in a large national law firm.
Nigel has worked across all areas of general corporate and commercial law with experience in mergers, acquisitions, disposals, restructurings, shareholder agreements, joint ventures and due diligence for New Zealand and international clients. Nigel has broad experience negotiating a wide range of commercial contracts for clients including service and supply contracts, terms of trade, licensing and franchise agreements. Through his transactional experience, Nigel has developed an excellent understanding of corporate structures, assisting clients to develop the most appropriate model for the relevant matter. He has considerable experience with governance issues, directors' duties, compliance and providing advice on a range of matters to the boards of both listed and unlisted corporates. He has also acted for corporates in relation to capital raisings of both debt and equity.
Nigel has advised both New Zealand and off-shore banks, financial institutions and corporates on a wide variety of finance related transactions. These include loan facilities, securities, syndications, securitisations, workouts and capital raising projects. He has also acted for statutory managers and receivers in some of New Zealand's largest corporate insolvencies.
He has presented numerous seminars on corporate, commercial and finance topics and has written articles for National Business Review and the International Financial Law Review.
In his spare time, Nigel enjoys taking his boat out on the Auckland Harbour and Hauraki Gulf.
PAST & RECENT EXPERIENCE INCLUDES:
Acting for listed investment company Hellaby Holdings Limited on acquisitions, disposals, restructuring and capital raisings (both debt and equity)
Advising on takeovers including Media Works in relation to the takeover by Ironbridge capital (NZ$740 million)
Advising on the acquisition of numerous businesses from manufacturing to consultancy services
Advising on and negotiating documentation for large greenfield projects
Advising on shareholder agreements, put and call options, and share acquisitions in the online retailing sector
Advising on corporate restructurings and employee share schemes
Acting for directors and boards in relation to solvency issues
Advising on governance issues and directors duties
Nigel Seebold, Partner | DDI: 09-913 0854 | nseebold@blackwells-law.co.nz